During the pandemic our resident joker, AKA our Claims Technician Craig Albon, has been keeping his team entertained with a regular stream of jokes. Craig has taken the 12 that received the most laughs and created 12 Days of Christmas Cracker Jokes; something to keep you and your family entertained over the festive season - if all else fails!
We apologise in advance!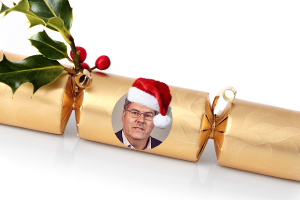 CHRISTMAS CRACKER JOKE 1
A flying insect was apprehended in the offices of the MI5 yesterday.  He's avoided all questions as to why he was there but it is thought he is the cagey bee.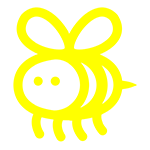 CHRISTMAS CRACKER JOKE 2
My mate's Rottweiler got chucked out of the pub last night for singing 'it's oh so quiet'. Apparently his Bjork is worse than his bite.

CHRISTMAS CRACKER JOKE 3
10 years ago I went to the opticians for an eye test.  He asked me to look into this big machine and tell him what I could see. I saw pubs closed, people wearing face masks and watching some bloke called Joe Wicks.  Incredibly back then the optician said I had 2020 vision.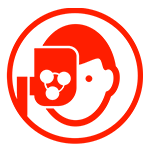 CHRISTMAS CRACKER JOKE 4
My friend's wife said to him "You're so unromantic I bet you do not even know what my favourite flower is." "Is it Homepride?" Apparently it wasn't the best answer.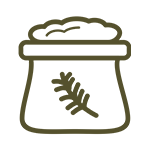 CHRISTMAS CRACKER JOKE 5
People at the local turkey farm reckon the place is haunted.  Experts believe it may be a Poultry-geist!!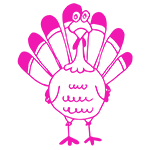 CHRISTMAS CRACKER JOKE 6
I went in for an online Fancy Dress competition last night dressed as a spreadsheet.  I won.  The judges said I Excelled myself.

CHRISTMAS CRACKER JOKE 7
Police have discovered the body of a man inside a crate of chick peas.  They are treating it as hummuside.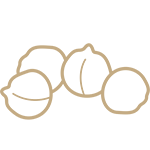 CHRISTMAS CRACKER JOKE 8
Two cowboys were lost and hungry in the desert. One suddenly saw a tree draped in bacon.  He rushed off to it but was shot to pieces.  It wasn't a bacon tree but a ham bush!!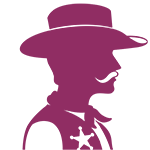 CHRISTMAS CRACKER JOKE 9
Nelly the elephant has tested positive for Covid.  Asked where she got it from, she answered 'Trump, Trump, Trump!!'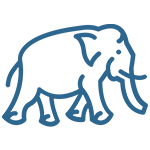 CHRISTMAS CRACKER JOKE 10
The Lord said unto John "come forth and you will receive eternal life", Unfortunately John came 5th and won a toaster.
CHRISTMAS CRACKER JOKE 11
I bought a new deodorant stick. It said 'remove cap and push up bottom' I can hardly walk now but my farts smell nice!!

CHRISTMAS CRACKER JOKE 12
My wife has changed a lot since she went vegan.  It is like I never knew herbivore.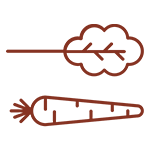 We hope you enjoyed this little bit of festive fun. We've got a lot more planned for the remainder of our 12 days of Christmas so follow us on LinkedIn and Twitter to ensure you don't miss any of our updates.